A scattering of ashes at sea is often chosen by families whose dearly departed had a love of the water or boating. As we too share this love, we will do everything within our power to make the experience memorable for all guests who attend a memorial service on board our vessels. We often find that this time spent on board the boat brings the family together in a special way to celebrate the life of their lost loved one. There is something about being out on the water, surrounded by the beauty of nature that has a very profound meaning at this emotional time and we are honoured to be able to share this with the family.
If you wish to scatter the ashes of your loved one in the pristine waters of the Gold Coast Broadwater we are able to offer a memorial charter aboard one of our comfortable sailing catamarans for groups from 1 – 43 guests.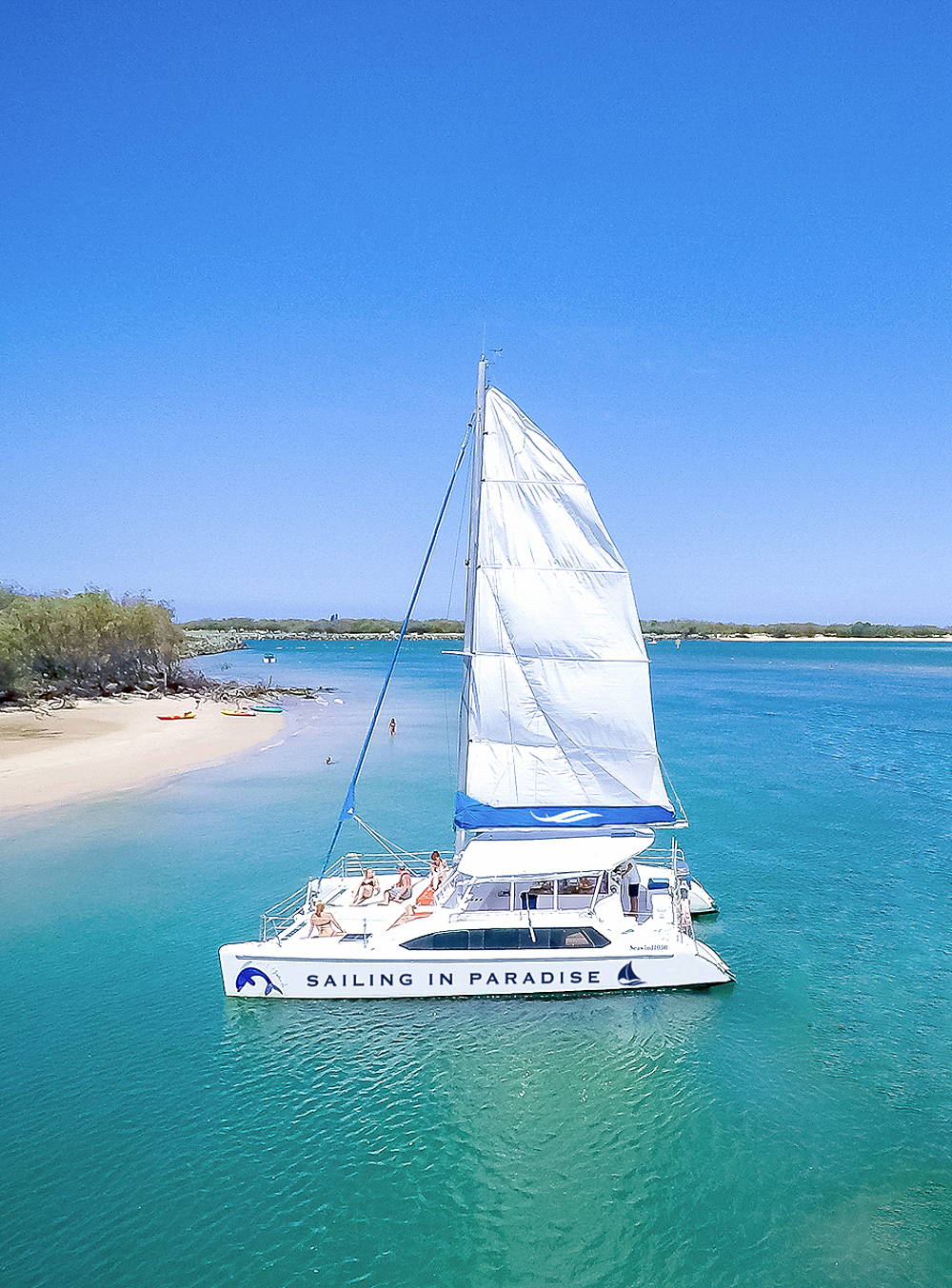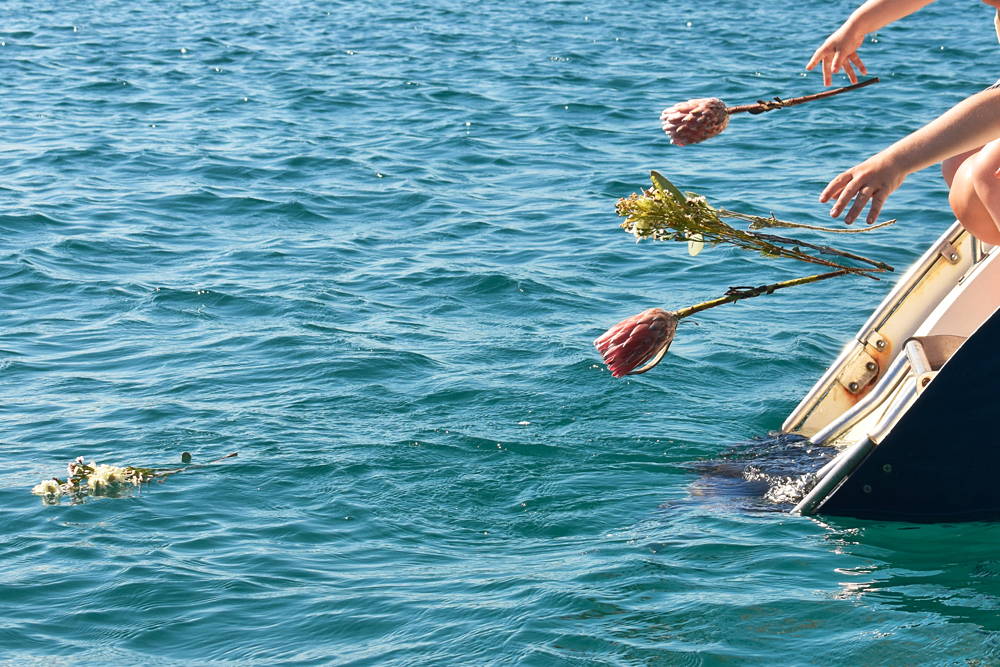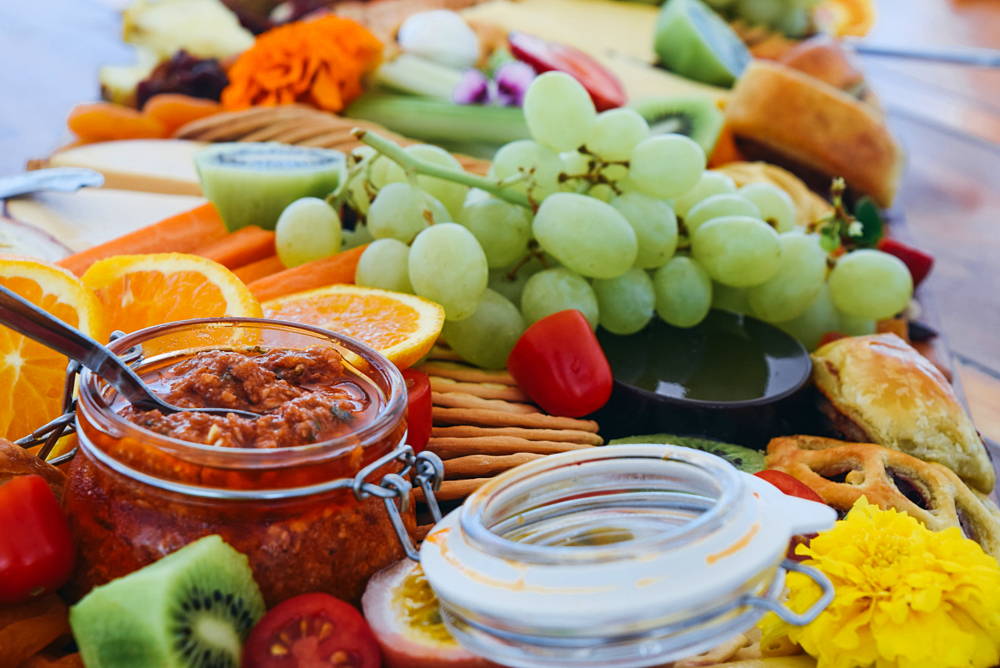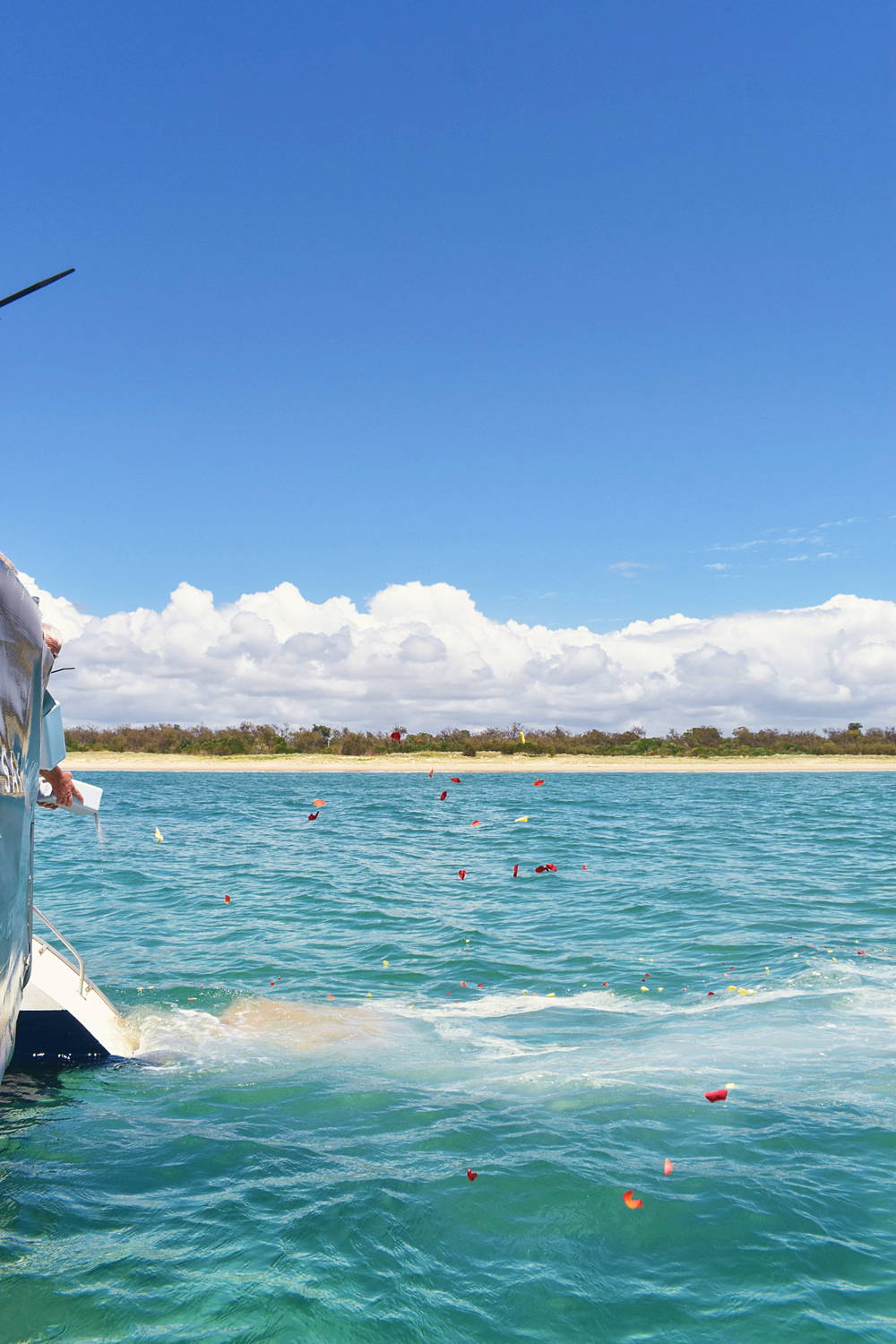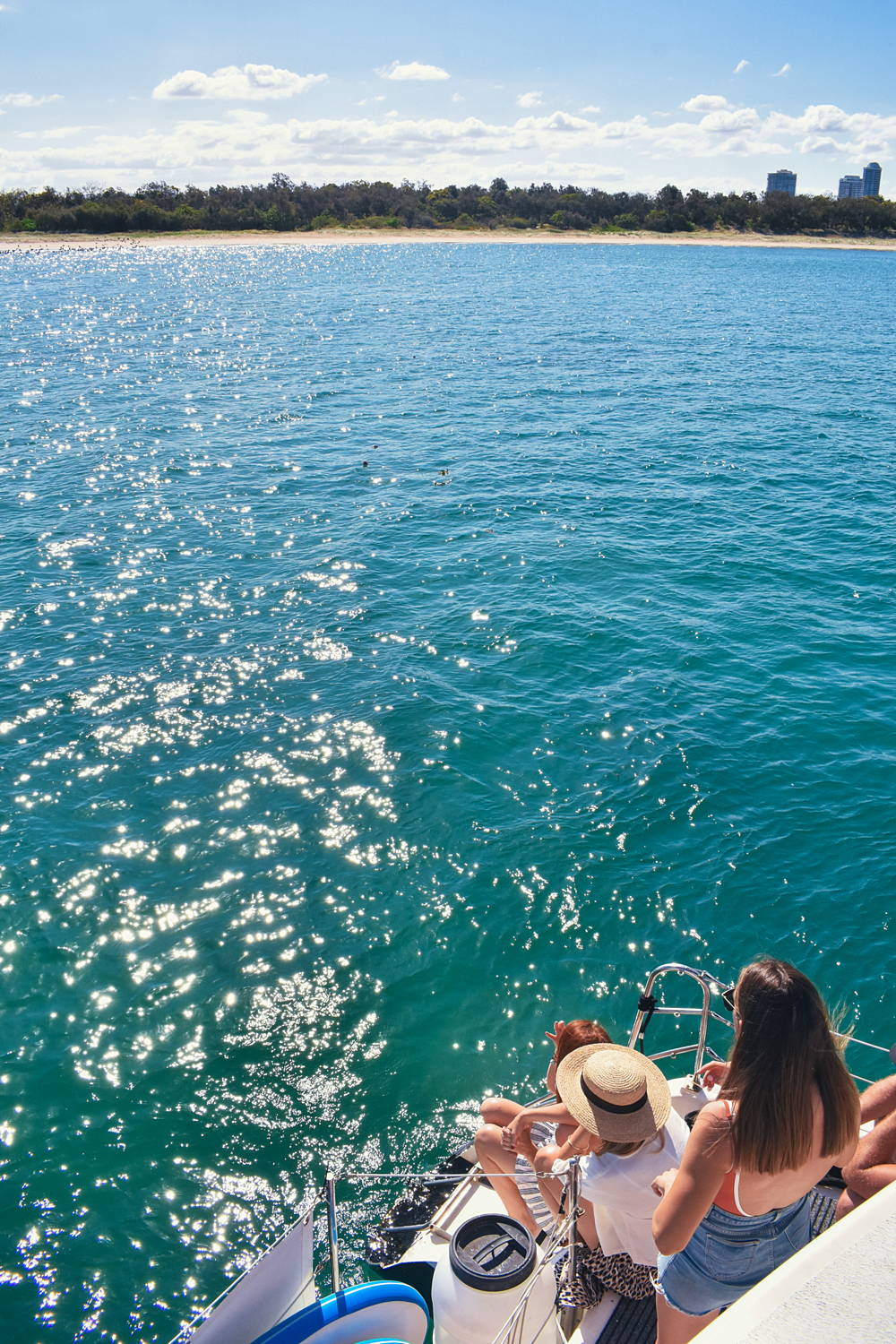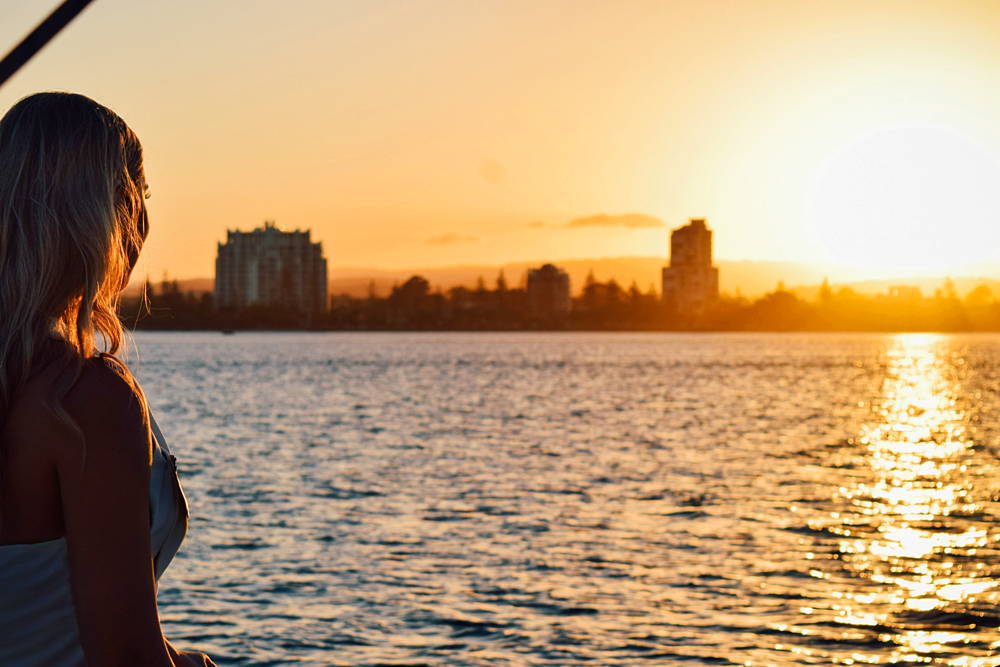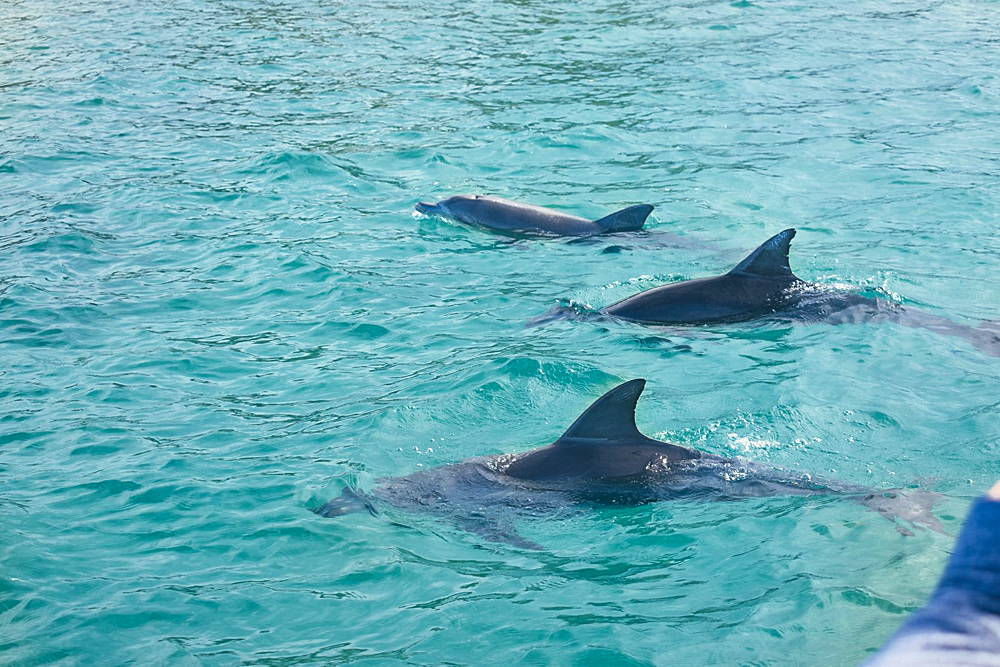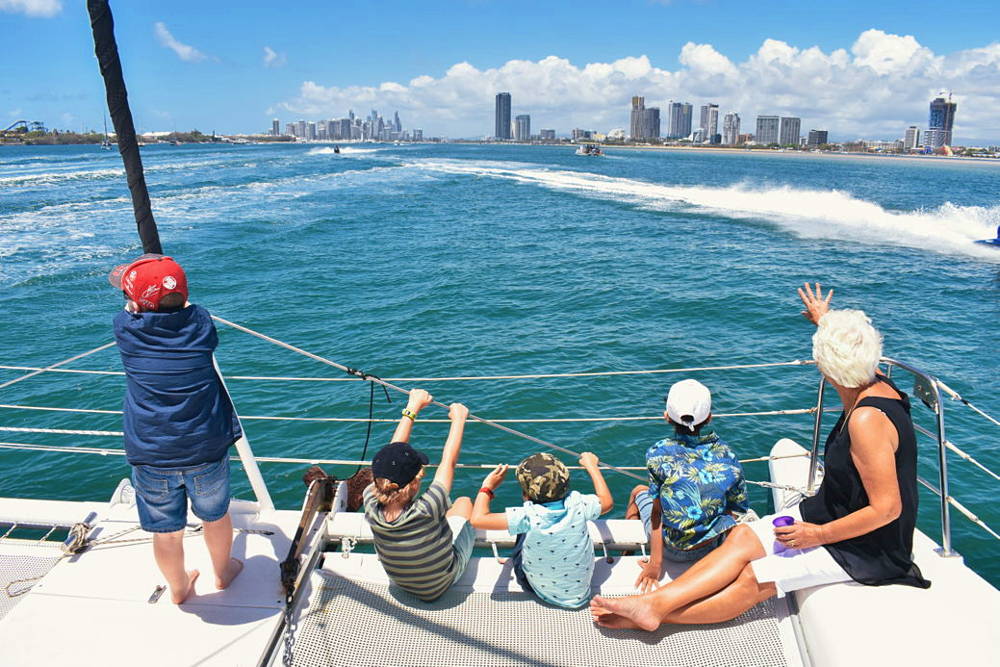 Our vessels offer the ideal platform for safely dispersing the ashes from the rear boarding steps (which sit very close to water level whilst remaining safe and stable). Our warm and respectful crew will sail the vessel to your preferred location (often the Seaway or nearby a favourite Island) before dropping anchor and recording the GPS coordinates of the location carefully.
The spacious and wide vessels are intimate in design though spacious enough to be suitable for families and groups. We sail in the calm protected waters of the Gold Coast Broadwater meaning a comfortable sailing experience for all on board. We can assist with catering and beverages or you are also most welcome to BYO food and drinks on board.
Please feel free to contact us before or after the cremation or funeral to discuss a private charter for spreading the ashes of your loved one.
Planning your memorial charter